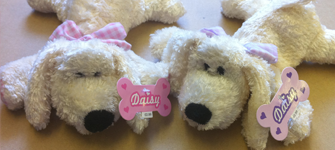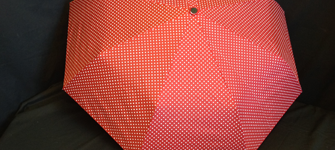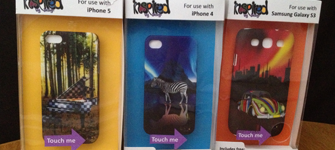 About us
Infinite Design Ideas (UK) Ltd., - ID. We are a small team who focus our expertise and experience in designing and sourcing new and novel, ideas and packaging solutions.
We have many years experience in product development and sourcing from all around the world.
Every product we develop is targeted or designed for a specific customer, to fit their needs and their customers needs, and as such you will not see most of what we have created, or anything we are currently developing on this site.
We are happy to develop exclusive products, ideas and packaging solutions for our customers, and by working as trusted partners we can guarantee our ideas will be exclusive to us both, and in doing so, give us both the edge in what has become a very competitive market, trading in very difficult times.
"…. in such times, we must be bold whilst secure in our knowledge, appear different yet reassuringly safe". (anon.)
Even if it is a simple product you would like sourcing, we will find the product and follow through every stage of the process from sourcing to supplying to the end customer, watches replica checking and monitoring all aspects of quality and product safety and ensure the right product is delivered exactly how it should be and exactly when it should be.
Please feel free to contact us by email admin@idiukltd.com or by phone 01253 508163 to discuss any ideas, projects or even simple products you would like to develop or source and we will do our very best.